Payment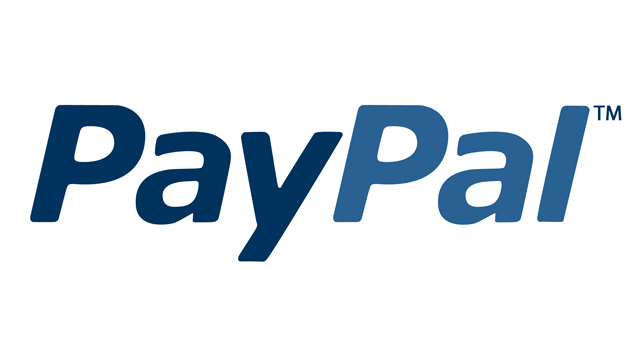 Other payment terms, please contact Online Service.

Payment Safety:
Paypal can't save any card information when customer making purchase on this store and it remains the private property of the card holder, all transactions are processed through Paypal and our third part operator Ueeshop. The Paypal and Ueeshop will secure your account data and against unauthorized transactions.

In addition, we promise to protect all your personal information such as name, address, email and phone number

If you have any doubt before ordering, please feel free to contact with our service.